Plug-in Broadband Speed Test And Diagnostics :
1. Bandwidth measurement.
Open "Tools" menu and click the item
"Bandwidth Meter". You can perform upload and download bandwidth
measurement. It also shows your public IP address and public domain
name.
2. Broadband troubleshooting.
When Firefox fails to
load a webpage, the extension will automatically check whether Internet
conennction is working or not. You can perform further diagnostic tests
(ping, traceroute) or check the archived version of the failed webpage.
Just try to type a non-existent domain name(e.g., qwqwqwq121212.com) to
see this in action ...
3. Perform diagnostic tests on your PC
Use
the diagnostic and configuration buttons to check connectivity with NIC
card, local gateway, and websites and to display local IP
configurations (IP address, MAC address, default gateway, DNS server,
DHCP server etc).
Notes:
1) This is a Window version of the extension. If you use Unix or MAC, please see
(pending review)
2) For FF3 users, please use version 1.2.5 (under review):
- it fixed all bugs for FF3.
_______________________________________________
[You must be registered and logged in to see this link.]
[You must be registered and logged in to see this link.]
[You must be registered and logged in to see this link.]
[You must be registered and logged in to see this link.]
[You must be registered and logged in to see this link.]
[You must be registered and logged in to see this link.]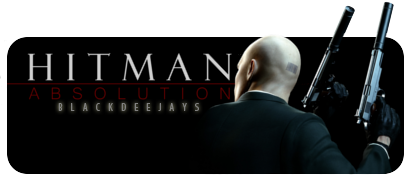 Posts

: 786


Thanks

: 13


Join date

: 2011-01-26


Location

: Speed Channel City




---
Permissions in this forum:
You
cannot
reply to topics in this forum