Windows Vista and 7 include valuable features carefully designed to optimize your Internet and network speeds. Do these work for you, though? It's hard to say, because they're so deeply buried that there's no obvious way to see how they're set, or turn them on or off -- and so many people don't realize the options even exist.So here are the tweaks:
Tweak 1: Modifying the maximum number of connections per server. 

This will allocate additional bandwidth and moderately improve your Internet browsing speed. This process involves editing the Windows Registry, so it may be a good idea to back up your registry accordingly.

1. Navigate to START - Run...

2.Enter regedit and press enter to open the Windows Registry Editor.

3.Navigate to "HKEY_LOCAL_MACHINE\SOFTWARE\Micros­oft\Windows\CurrentVersion\Internet Settings".

4.Look for two values called 'MaxConnectionsPerServer and MaxConnectionsPer1_0Server. If not, then perform the following:

Right click on the right panel.

Select "New - DWORD Value".

Create two DWORD Values named as above.

5.Double click on MaxConnectionsPerServer.

6.Make sure to select 'Decimal', instead of the default 'Hexadecimal'. Change the value depending on your connection speed. If you use dial-up, set the value to 6. If you use DSL or faster, you may set a value from 10 to 16, as you desire.

7.Do the same as above for MaxConnectionsPer1_0Server.

8.Close the Registry Editor.

--------------------------------------------------------------------------------------------------

Tweak 2: Use 100% of your bandwidth and prevent bandwidth limiting

For those that don't know, there is a setting called "Limit reservable bandwidth" which can be edited in your Local Group Policy Editor in Windows 8. This feature limits the system to 80% of the bandwidth of a connection. Normally, this setting is set to "Not Configured" but sometimes configuring this setting will improve your download speed. 

1. Hit the Win Key + R and type gpedit.msc

2. The Local Group Policy Editor will launch. Under Computer Configuration, select Administrative Templates. From there, select Network, and then select QoS Packet Scheduler

3.Double click on Limit reservable bandwidth and Disable it.

--------------------------------------------------------------------------------------------------

Tweak 3: Receive Window Auto-Tuning Level

Network tuning used to mean manually configuring settings like your TCP Receive Window (RWIN), which defines the amount of data your PC can receive without sending an acknowledgement. And this was tricky, as no one setting would cover all situations. Fortunately, Windows Vista and 7 both support auto-tuning, where the system automatically changes RWIN to suit the current network conditions, and this can significantly improve performance.

1. Open Command Prompt as Administrator

2. To disable TCP Auto- Tuning, Type:

netsh interface tcp set global autotuning=disabled

Done.. Now Reboot.. 
Before :
++++++++++++++++++++++++++++++++++++++++++++++++++++++
After :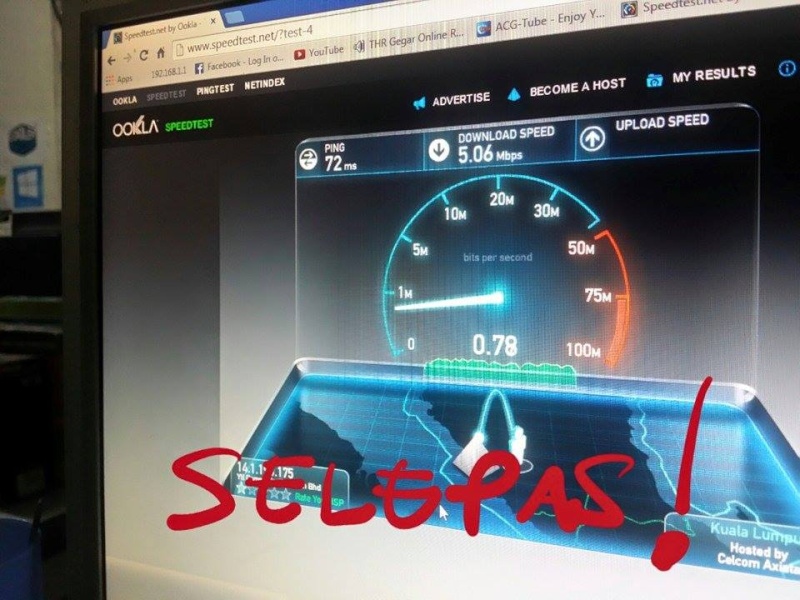 _______________________________________________
[You must be registered and logged in to see this link.]
[You must be registered and logged in to see this link.]
[You must be registered and logged in to see this link.]
[You must be registered and logged in to see this link.]
[You must be registered and logged in to see this link.]
[You must be registered and logged in to see this link.]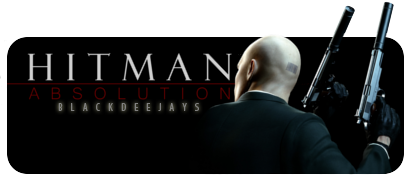 Posts

: 786


Thanks

: 13


Join date

: 2011-01-26


Location

: Speed Channel City




---
Permissions in this forum:
You
cannot
reply to topics in this forum